Some people find organizing their homes extremely difficult and even if they get things organized; keeping it that way is impossible. There are various reasons why people fail to manage their stuff. Most importantly, if you have kids, we can understand your struggle. Secondly, when there is too much clutter present in your rooms. These two factors are the possible causes of failure.
However, to accomplish your goals, you do need to invest a little money on products that will surely help you getting organized. Ahead, you will find our favorites that are extremely affordable and will definitely change your life. Keep reading to find out our picks and have every space organized without splurging much cash.
Bino Acrylic Makeup Organizer
Our first pick is this $24 Bino Acrylic Makeup Organizer. It is one of the best makeup organizers for people who have a habit of last minute touch ups and are always searching for the misplaced products. The product has good ratings online with appreciable reviews, which gives it the first spot on our list. It is available in a standard size – not too big or too small and won't cover much space in your drawer. It is made of acrylic material, which gives it a clear look and can be cleaned by wiping with damp cloth.
It features divided compartments, which helps in organizing your products. You can store makeup, skincare and hair accessories in the organizer and divide each compartment accordingly to keep things well organized. The best part is that you don't have to break your bank to get your hands on this spacious makeup organizer.
Looker Storage Box
The Looker Storage Box is definitely a life changing organizer because of the amazing features it is bestowed with. It is available in all sizes, ranging from S to L and has enough capacity to hold onto a variety of products. Whether you are using it to store photos, accessories or other supplies, this clear lidded storage box is perfect for storing.
Organizing your stuff in this clear storage box will help you look for things that are needed urgently. You can always check the required things without making a mess in the whole house. The looker storage box costs around $14 and can be accessed easily at online retailers. Buy the storage box in bulk to keep all your things organized without much hassle.
Grayline 6-Piece Cabinet Organizer Set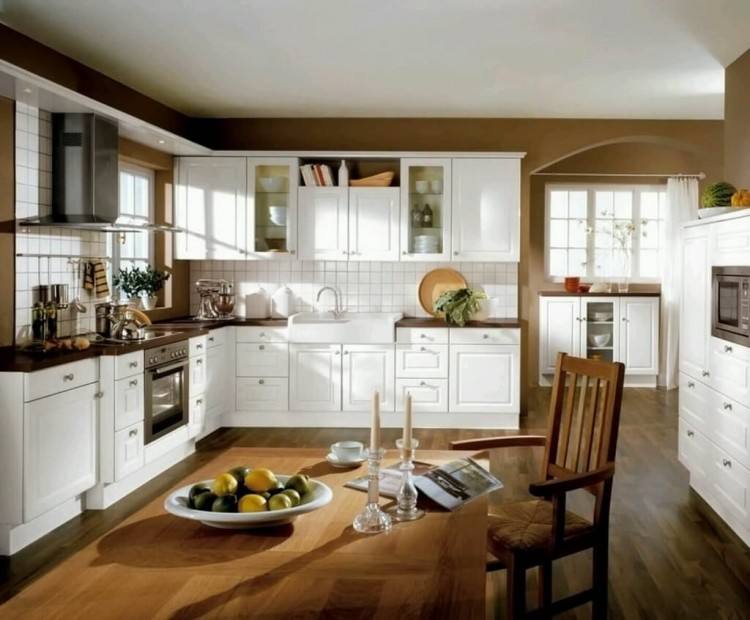 The next life changing organizer on our list is the Grayline 6-Piece Cabinet Organizer Set. It is a pack of 6 pieces, which will keep your cabinet organize. It is one of the most popular organizers with high ratings and overwhelming customer reviews, which makes it worthy of your investment.
The set includes three sizes of shelves and two cabinet store boxes that will help you organizing kitchenware without any hassle. The organizer set is easily available at online stores at an estimated cost of $24. If you have problems organizing your kitchen, this amazing organizer will be very helpful in maintaining your kitchenware and will let you reach the much needed stuff without any hassle.
Hair Styling Station Organizer
Next up is the $21 organizer that will keep your hair styling products organized and safe. If you are a beauty conscious person, you will love to send your money on this amazing organizer. It is available in a standard size and fits perfectly in any sized bathroom. It features special compartment for your styling tools and can hold up to 3 styling tools including a brush, a hot iron and blow dryer.
The organizer is made of highly durable steel wire and has rust resistant coating, which will help it to last longer. Keep your hair styling products safe and organized by investing an affordable sum on the Hair Styling Station Organizer.
Mdesign Metal Over Cabinet Kitchen Storage Organizer
Place the MDesign Metal over Cabinet Kitchen Storage Organizer in your kitchen to store empty plastic bags rather than dedicating a whole drawer for them. This incredible storage organizer maximizes storage space as you hang it over the cabinet door. The organizer can store up to 50 plastic bags without any hassle. It is an extremely versatile organizer that costs around $15 and can be accessed easily through online retailers.